Onestop shop for creating podcast trailer video clips, for listener engament and marketing.
"

😎

An automated Buffer for podcasters. "
Easily create a process for sharing and marketing your podcast with short clips of heated conversation clips from your episodes with AI and get them shared to your twitter and instagram.
No credit card required.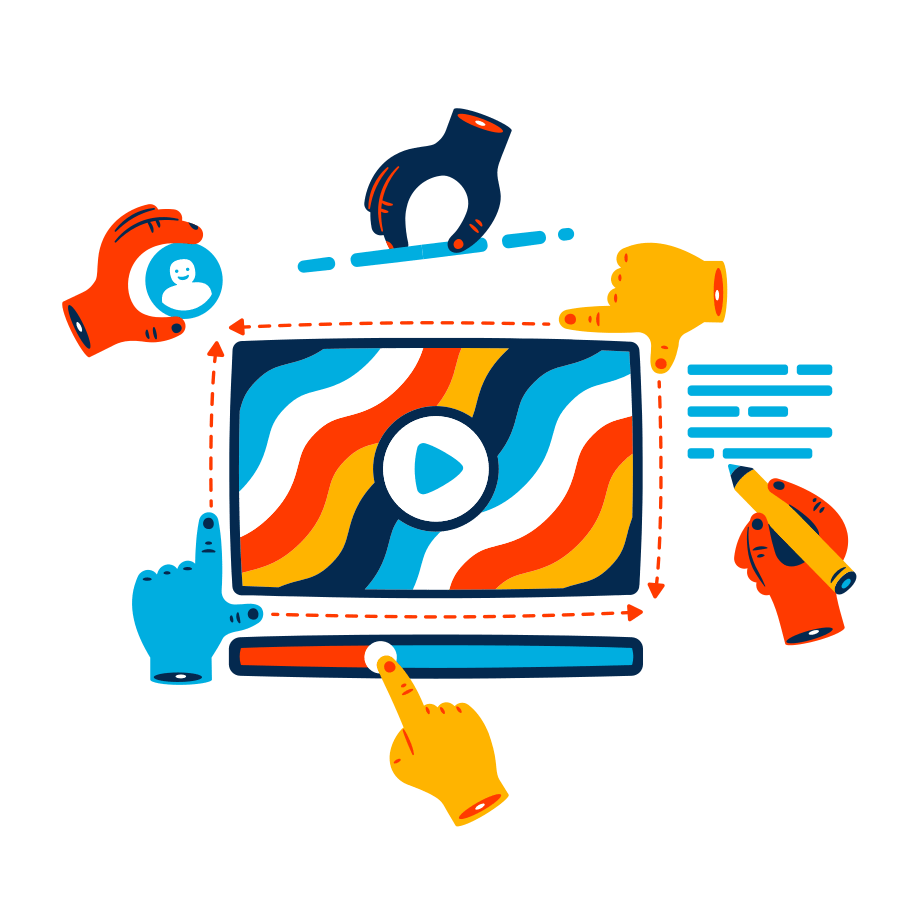 How do you do it? Weelll.., it's super easy you just
1
Pick your podcast
Choose your podcast or link to your podcast
2
Choose your episode
Pick a current episode or pick when your next episodes come out
3
Pick your style
Choose your theme for video background, waveform and more customizations .
4
Share your video
Link to your social media to automatically post or download the video clip